THE FACTORY
The Silga brand products were born of dreams and a quest for excellence.
---
In the beginning, there is always a blank sheet of paper and an idea we want to implement that requires passion, work, and collaboration to become a reality.
Our designers and engineers approach each new challenge with an eye for each detail by combining beautiful design with practical solutions as a guiding principle throughout the entire development process.
Innovation since 1967
At our factory, we have been relentlessly pursuing state-of-the-art research and testing techniques for our products' durability, performance, and efficiency.
By using state-of-the-art technologies, introducing innovative strategies, we became a leader, cooperating with the top brands delivering kitchen cookware equipment and winning awards for the highest quality and commitment to the tradition of healthy nutrition.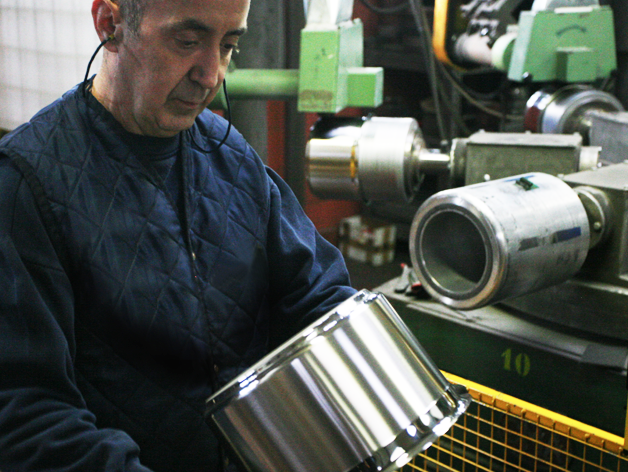 Technological potential
We can develop almost any cookware from a stainless steel disc to the final product with our production lines.
We utilize screw stamping technologies, pressing the material with a pressure of 2,000 tonnes. We use dies that allow us to achieve universal shapes. In cooperation with the brands we work with, we design individual patterns that can be registered. We produce both bulk quantities and complete orders in smaller runs.
Fair Trade
We work with materials sourced from reliable suppliers operating in accordance with the principles of professional ethics and care for the environment.
Our factory strives to achieve the best possible climate-neutral results.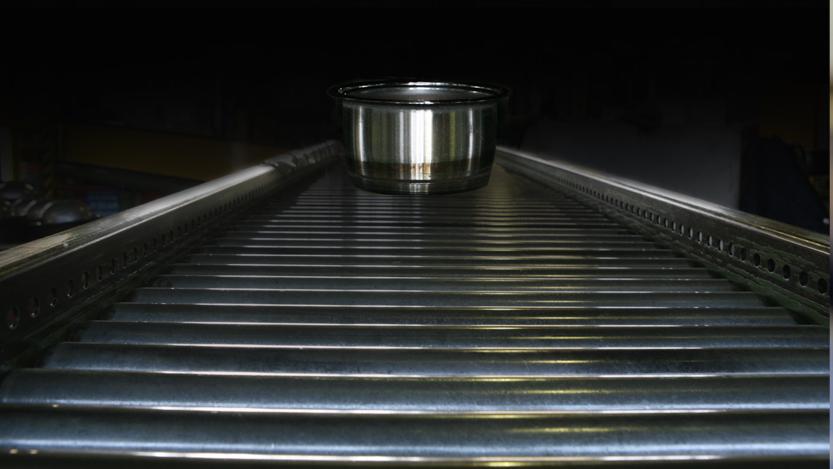 ---
AWARDS
Silga is a renowned European brand that has gained recognition on many business levels.
Our cookware is certified for originality by Registro Nazionale dei Produttori Italiani
They were also honoured with the prestigious Italian Award – the Gold Mercury.



---
FAMILY-OWNED COMPANY SINCE 1967